Expansion to Kazakhstan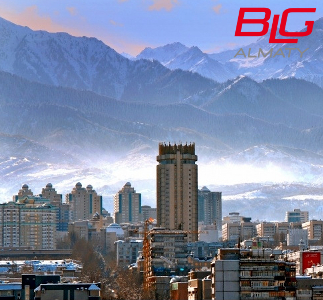 "BALTIC LOGISTICS GROUP" is consistently implementing its development plans and established new company in Kazakhstan, Almaty.
We are investing into rapidly growing Kazakhstan market, our goal – to be as close as possible to our customers. From now on we are available in Ospanov st. 26 a. Almaty
Office is located in Tau-Samal micro district. It is easy to reach and you will always find a place where to park your vehicle.
Almaty
(Алматы
) – the biggest Kazakh city is located near Bolshaya Almatinka and Malaya Almatinka rivers, in South-East of the country. Close to Almaty, there are Tian Shan Mountains and China boarders. Almaty has well-developed food, electricity, machinery, textile, mining and tobacco industries and is important transport center has international airport and two rail stations.
Back